ABOUT BILLY BOB
JUST A KID
THIS IS THE BEGINNING OF A NEW SITE DESIGNED AND EDITED BY NONE OTHER THAN
W. E. 'BILL' PIEPMEIER
AKA...
BARNACLE BILL.....BILLY BOB.....THE POPSTER..... DADDY

This site is designed by pure imagination, inspiration, expertise and computer 'know how' with a little help from Netscape Composer.
Be careful what you say and do here as you may be monitored.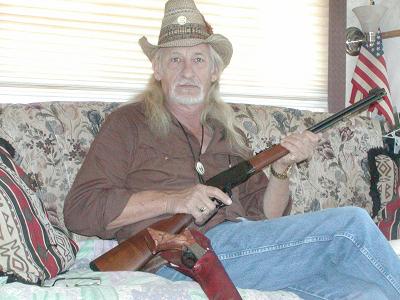 TO CONTINUE..."Get on yer pony and ride"

Some of you may remember my site called
'BARNACLE BILLS PLACE'
designed in 1997 by 'Barnacle Bill' hisself
It's still there....you can go there by clicking
HERE!!